Royal Huisman, the well-known Dutch yard has come up with two new Superyacht concepts about a sail built up in aluminum and powered super-cats. Jan Timmerman is the CEO of Royal Huisman, the 136-year-old famous yard from the Netherlands. He explained about the new concepts that they have introduced. He said this is not a change in direction for them, but an expansion of possibilities in new concepts. He added there are a few multihulls in the world of Superyachts, but they can be easily changed.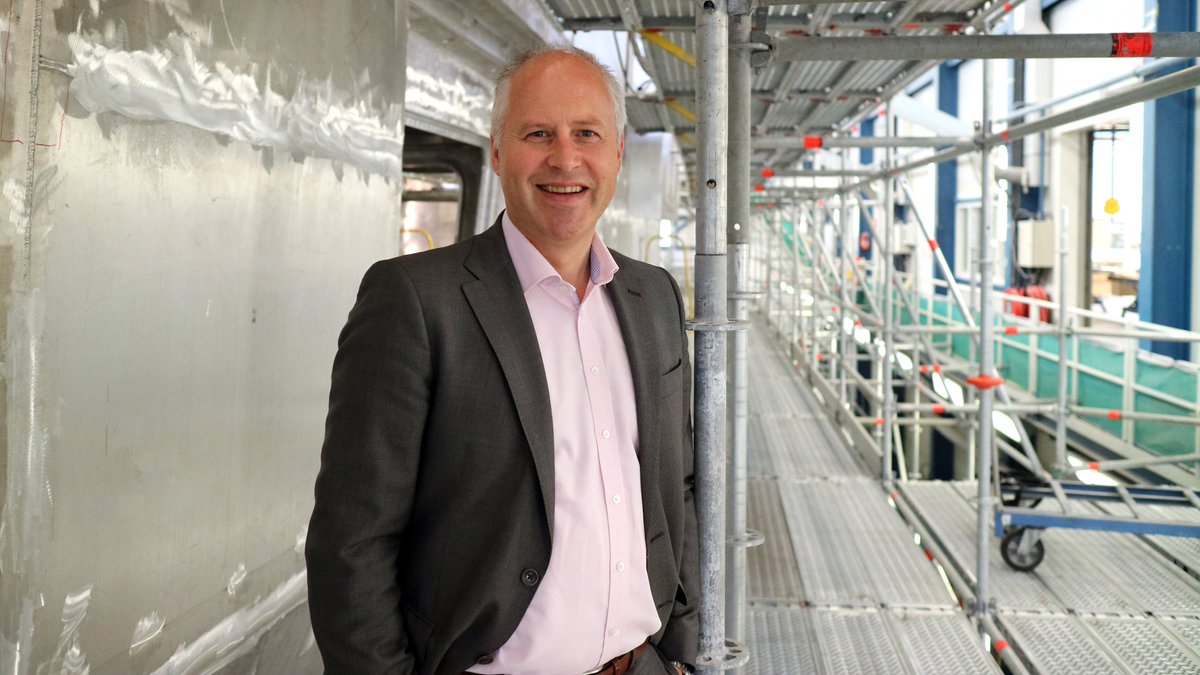 Timmerman said that Asia is responsible for his confidence about the large market for multihulls because there has been a massive rise in the multihull entry-level market in that area over the past 20 years. The new designs of Royal Huisman should be appealing to the worldwide multihull market. Versions, the 36.2m/119ft power, and the 33.5m/116ft sailing have been designed fully by Berret Racoupeau.
According to the words of the designer, a real catamaran Superyacht
should be designed that suits a private owner or that will make an outstanding vessel for charter. A lot of operators of 7-star resorts are eager for the versatility of this super-yacht that will allow the guests on board for exploring exotic locations and to a distance that is possible.
Racoupeau has maintained aesthetics that is visually appealing when designing the versions. The sailing cat has a unique reverse sheer line and it looks like it will have a great performance. But the indoor and outdoor experience should also be focused in particular because of the vast areas that are left open which includes a beach club and side hinged windows on the western side of the deck. Royal Huisman has found out that family entertainment and corporate events are priorities in Asia. In addition to four cabins for guests, four to five crew members can be accommodated. The fuel tankage of the super-yachts is 10000 liters.