The 23rd edition of the Sail Sydney event will be taking place from 11th December to 17th December this year.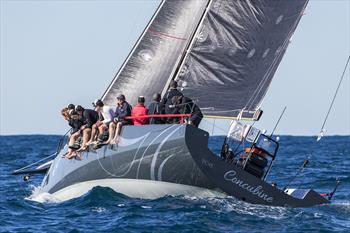 It is considered to be the perfect launch pad for all the Olympic aspirants and campaigners.
The hosts for the Sail Sydney event are the Woollahra Sailing Club. They are ably supported by the Royal Sydney Yacht Squadron, Drummoyne Sailing Club, and the Middle Harbor Yacht Club.
There is a lot of interest to the 23rd edition of the Sail Sydney event and this is due to the forthcoming 2020 Olympics. As many as 300 international, local and national participants will be taking part in the Sail Sydney event to represent 23 classes. Continue Reading "23rd Sail Sydney From December 11 To 17" →